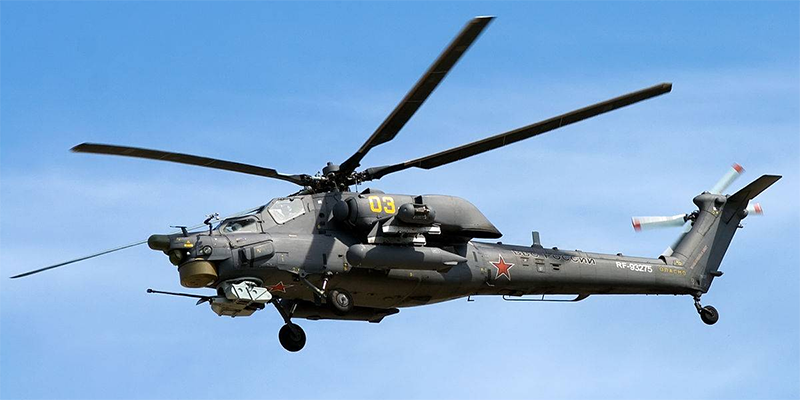 Pro Heli Ltd
ProHeliInternationalServices LTD is a joint venture company registered in the Republic of Uganda in 2016 Our company is in partnership with National Enterprises
Corporation Limited (NEC) which is the commercial arm of the Uganda People's Defence Forces.
ProHeliInternationalServices LTD is a fully licensed and authorized by the Government of Uganda to offer services in Maintenance, Repairs and Overhaul of civil and military helicopters and aircrafts.
ProHeliInternationalServices LTD delivers complete aviation solutions including innovations, quality and value added services, through worldwide partnerships.
Our company has also been authorized and licensed to deal in specialized military aviation products.