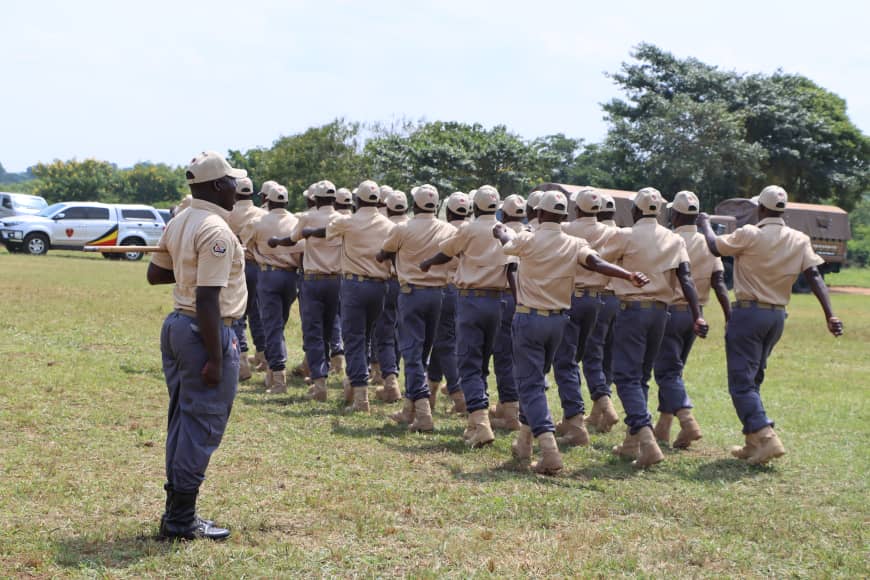 NEC Security Services Ltd
NEC Security Services (SMC) Ltd  offers customized services and solutions  targeting clients of all shades (large, small, corporate and individuals) with the aim of building a strong capital base in Uganda. The uniqueness of the services and solutions characterized by professional guards with remarkable customer care skills and a best array of technology  serves to make the company a market leader in the field.
Mission. To deliver a high standard of security services and solutions providing peace of mind for our clients as well as a professional environment for our employees
Vision. To be a leading provider of the most reliable, integrated security services and solutions to clients in every market we serve.
Values and Objectives.
Values: Professionalism, Integrity, Honesty and Reliability.
Objectives
To provide professional and reliable security services to both internal (Local) and external market.
To provide fully integrated security services to the market.
To support the welfare of veterans through provision of employment opportunities
To Contribute to National security through close cooperation with Ministries, Departments and National security agencies.
To project the private security services industry to a highly professionalised level.
To Generate income through provision of integrated security services.